God Isn't Punishing You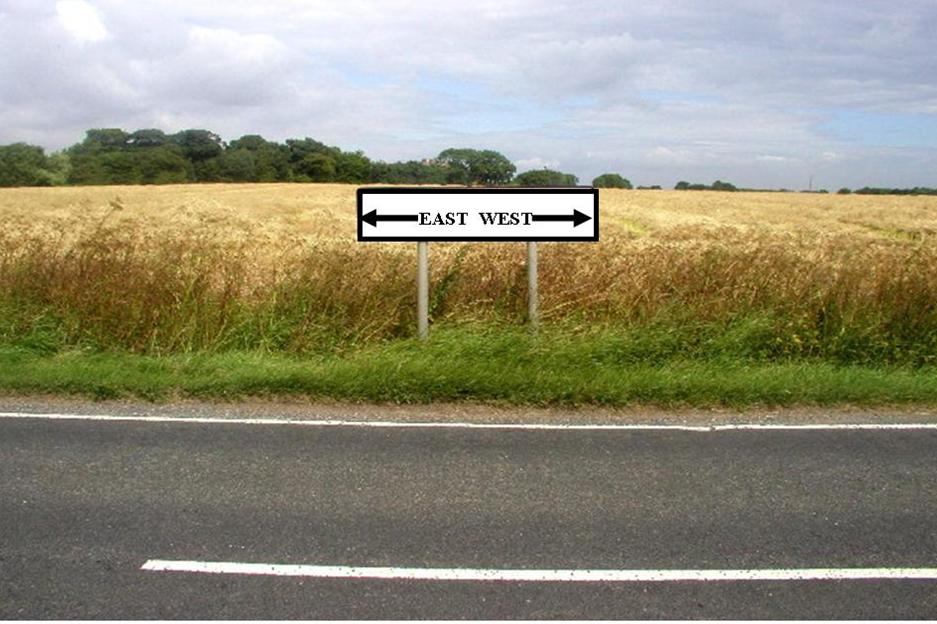 "I'm not married because God is punishing me for my past."                                    
I've heard many friends express this sentiment over the years. The belief is whatever they did in the past, especially sexually, is causing God to 'hold out' on them and punish them for their wrongdoing. And I've been there, too.
If you believe there is a God who is omnipotent, loving, and at work in the lives of people, have you ever been tempted to believe God is punishing you when things start to go wrong? You don't get a job, everyone else has found their soulmate except you, or something tragic happens to you. Have you ever noted a correlation between your choices and bad situations piling up?
I continually struggle to believe God has my best interest in mind. Because sometimes life's circumstances just seem plain unfair – even unbearable. I've caught myself thinking of God as cruel taskmaster, thinking "I told her not to" as He sends down punishment from heaven.
…do you ever feel like God is punishing you?
The grave misunderstanding is that God acts according to our character. But the Bible says God does not punish or bless us according to our behavior – but according to His character. God sent Jesus to die on the Cross, while we were still useless sinners. Before we made any promises to 'get it right' and not screw things up (terribly, at times). (Romans 5:8 But God demonstrates His own love for us in this: while we were yet sinners, Christ died for us.")
The Bible is full of references to God as a loving Father, as well as many about God's anger and discipline — confusing and seemingly contradictory.  (Note: The Old Testament is full of accounts about God's anger and judgement; however, if you believe in Christ, you are protected from God's anger with the blood of Christ.) Without time for an in-depth theological discussion, below are just a few verses for thought:
God as a loving Father: "So you have not received a spirit that makes you fearful slaves. Instead, you received God's Spirit when he adopted you as his own children." Romans 8:15
God's discipline: "because the LORD disciplines those he loves, as a father the son he delights in." Proverbs 3:12
As a loving Father, God does discipline His children. But the important distinction is God doesn't discipline to punish, he does so to TRAIN us – and prepare us for His best. God is not out to harm us or destroy us; He is longing to give us the richest blessings we can possibly imagine.
God takes pleasure in giving you GRACE abundantly. He is longing to bless you – in the midst of trials and suffering and persecution and confusion – because He is a good Dad.
Psalms 103:11 says, "As far as the east is from the west, so far has He removed our transgressions from us." Not because we are good, but because He is. 

If you liked this post, you may also like: